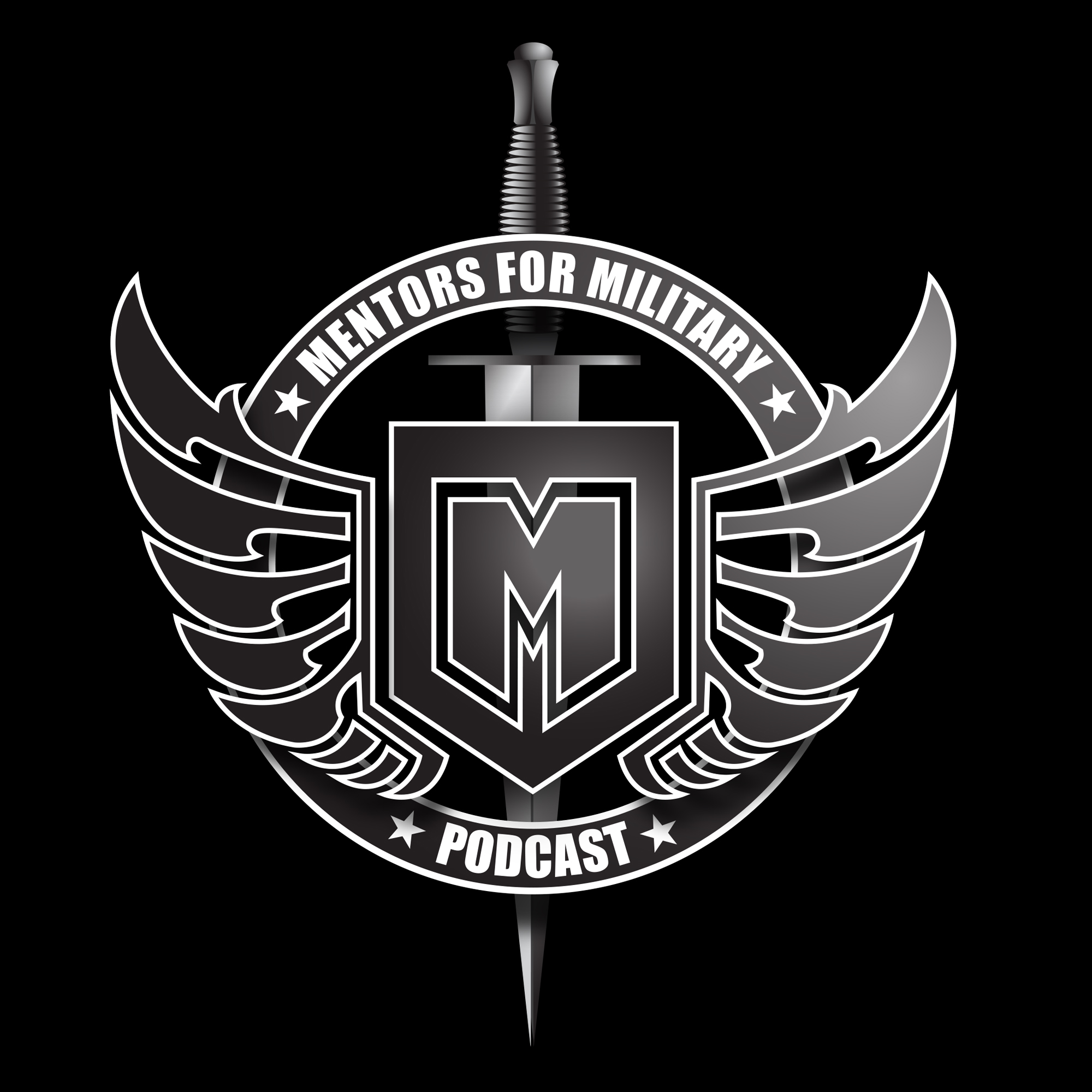 The odds are pretty good that you've watched Netflix's series Stranger Things before. In the recent series, Jennifer Marshall played the mother of the character "Max". She's also been on hit television shows Hawaii Five-O, Timeless, Game Shakers, and others.
She joined the U.S. Navy directly after high school and spent five years serving as an aircraft handler, forklift operator, logistics specialist before separating as a second class petty officer (E-5). While serving in the U.S. Navy, her most important collateral duties was working for the USS Theodore Roosevelt's Sexual Assault Victim Intervention (SAVI) program, teaching policies and procedures to new sailors checking in onboard and being available to advocate for victims of sexual assault.
In this episode she talks about how she became an actor, the portrayal of veterans in Hollywood, military sexual trauma and her own experience, military transition, and the importance of maintaining a sense of service post military.
Robert is a retired US Army Armor and Recruiter/Retention MSG turned Fortune 50 executive; Paul Martinez is a medically retired U.S. Army Ranger Sniper NCO who served with 3/75th Ranger Regiment; Scott Johnson is a former British Army EOD and Sapper.
Visit https://www.patreon.com/join/Mentors4mil? to become a patron of our podcast.
Join our new closed Facebook Team Room at https://www.facebook.com/groups/mentors4mil
Follow Mentors for Military:
iTunes: https://apple.co/1WaEvbB
Spotify: https://open.spotify.com/show/3w4RiZBxBS8EDy6cuOlbUl
PodBean: https://mentorsformilitary.podbean.com/
SoundCloud: www.soundcloud.com/mentors4mil
Instagram: www.instagram.com/mentors4mil
Twitter: www.twitter.com/mentors4mil
Facebook: www.facebook.com/mentors4mil
Homepage: www.mentorsformilitary.com
Use Code Mentors4mil at www.SkeletonOptics.com to receive your discount.