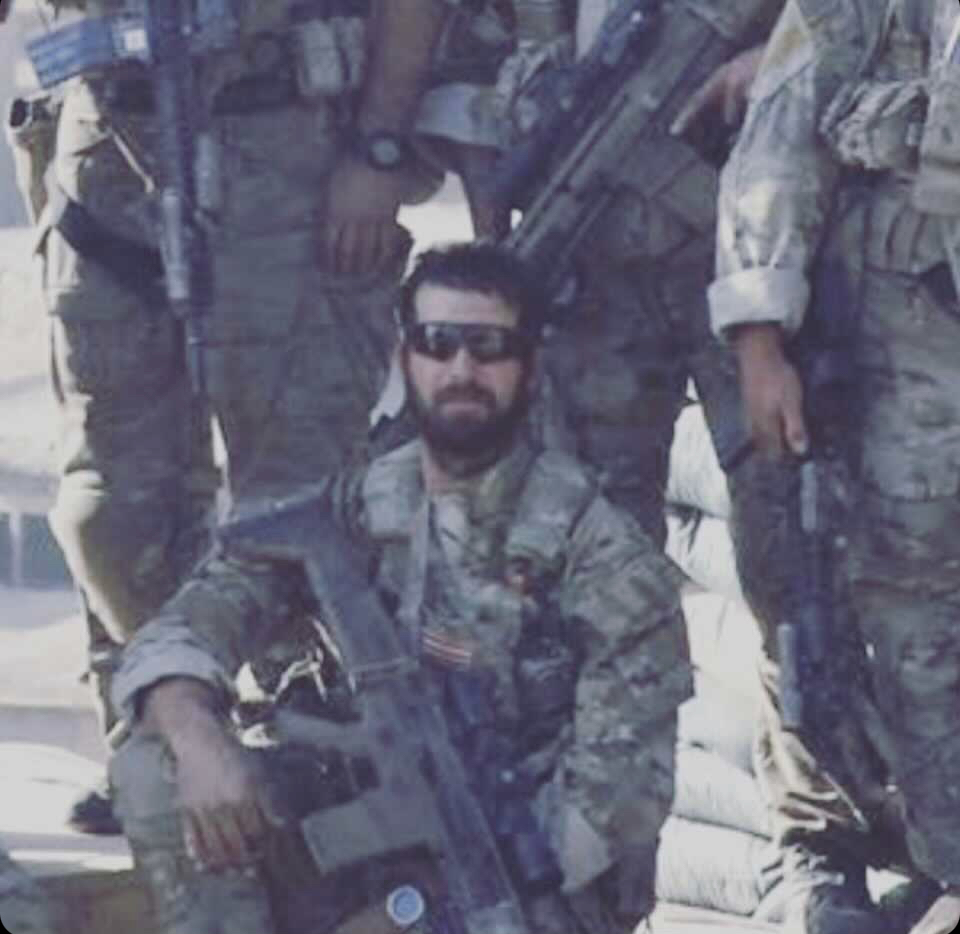 Matt Tardio joined the US Army as an infantryman. What happened after his initial training is not the usual story and his experience between that training and him becoming a Special Forces non-commissioned officer are very unique. Join Paul and Robert on this episode as we uncover Matt's story. 
_______________
If you enjoy our content and you want to help support our show, visit https://www.patreon.com/join/Mentors4mil to become a donor of our podcast for as little as $2.
Support a veteran owned business at www.veteranownedus.com today!
Follow Mentors for Military:
Tribal App: https://appv2.tribalapp.com/groups/mentors-for-military-podcast-aka-mentors4mil/
Instagram: https://www.instagram.com/mentors4mil
Twitter: http://www.twitter.com/mentors4mil
Facebook: http://www.facebook.com/mentors4mil
Homepage: http://www.mentorsformilitary.com