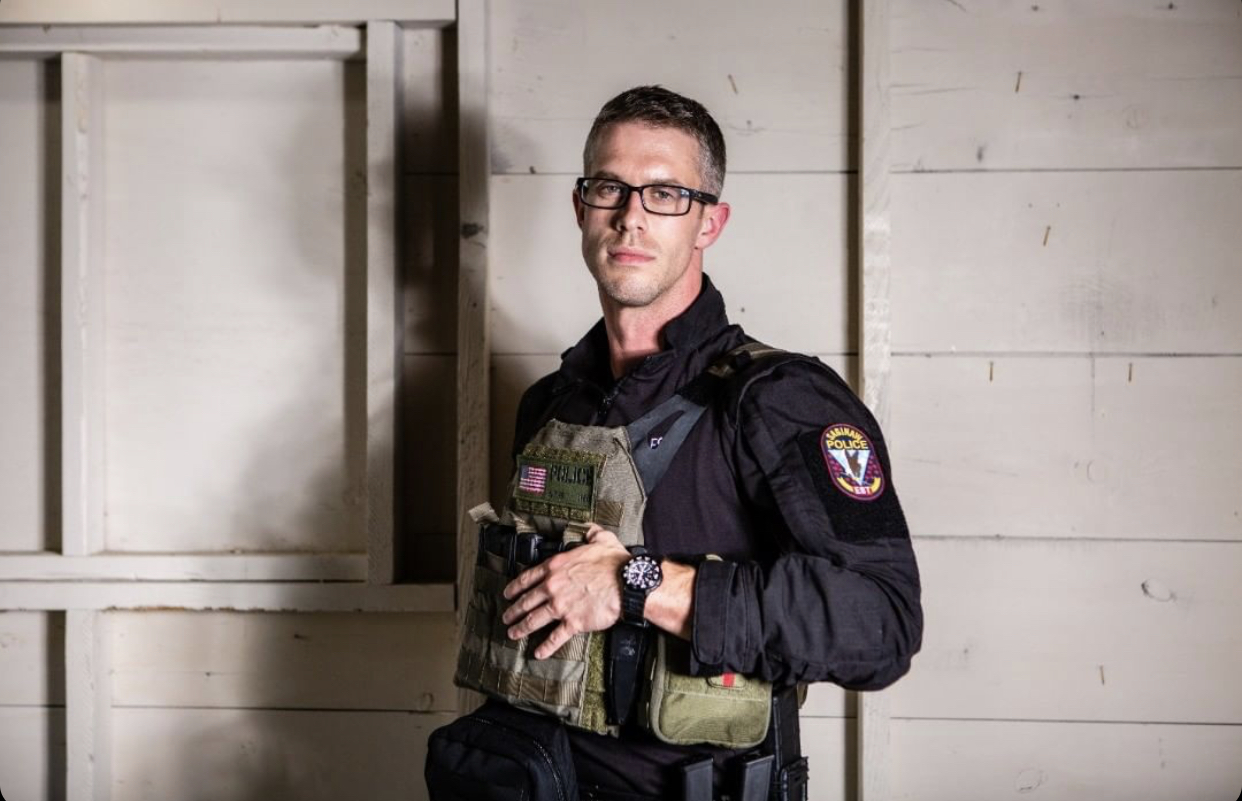 Functional medicine is a form of alternative medicine whose proponents claim that it focuses on the "root causes" of diseases based on interactions between the environment and the gastrointestinal, endocrine, and immune systems to develop "individualized treatment plans". In some circles it is described as a pseudoscience or as quackery. However, functional medicine is gaining traction, especially within the veteran community, who continue to look for alternative solutions over traditional medicine.
Dr. Alec Weir is a physician who is board-certified in Emergency Medicine as well as emergency medical services. He is a doctor, a police officer on his local SWAT team, and a member of Global Surgical and Medical Support Group (GSMSG), a team that provides medical services around the world. He also does work with the veteran focused Hunter Seven Foundation, an organization focused on the effects and treatment of veterans and active duty personnel who had exposure of toxic burn pits while deployed.
_______________
This episode is brought to you by UnCanna. Visit www.UnCanna.com today for all of your Hemp CBD products. UnCanna is veteran owned and operated.
If you enjoy the content, please visit https://www.patreon.com/join/Mentors4mil to support our podcast. 
Support a veteran owned business at www.veteranownedus.com today!
Follow Mentors for Military:
Instagram: https://www.instagram.com/mentors4mil
Twitter: http://www.twitter.com/mentors4mil
Facebook: http://www.facebook.com/mentors4mil
Homepage: http://www.mentorsformilitary.com