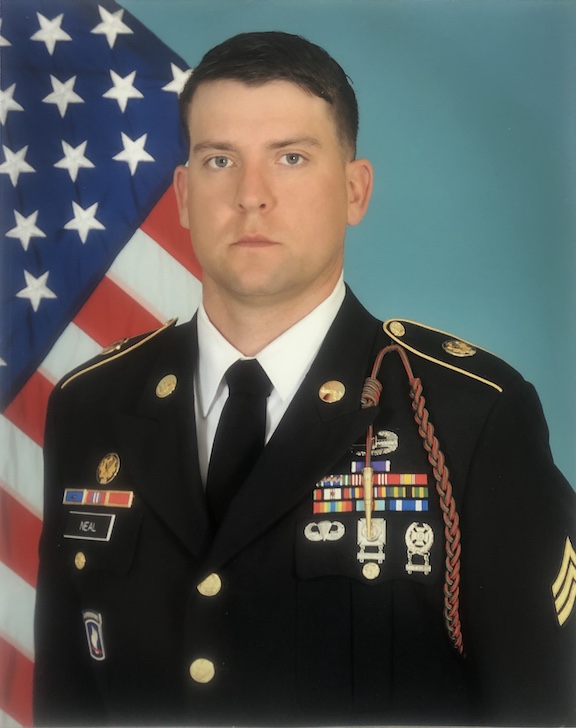 Kyle Neal was recently on Episode 252 and returns to discuss a procedure, an injection of a long-acting local anesthetic, using ultrasound or fluorpscopic guidance, is made in the right side of the neck around the main nerve that controls the "fight or flight" response (the sympathetic nervous system), that he had performed to help him with his traumatic brain injury.
_______________
If you enjoy our content and you want to help support our show, visit https://www.patreon.com/join/Mentors4mil to become a donor of our podcast for as little as $2.
Support a veteran owned business at www.veteranownedus.com today!
Follow Mentors for Military:
Instagram: https://www.instagram.com/mentors4mil
Twitter: http://www.twitter.com/mentors4mil
Facebook: http://www.facebook.com/mentors4mil
Homepage: http://www.mentorsformilitary.com